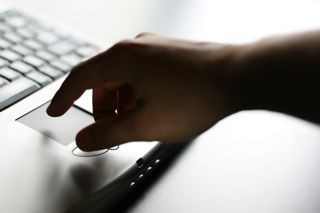 lgbt skype webcam counselling
Use Skype webcam for lgbt-friendly therapy consultations over the internet. At the first appointment you can discuss your expectations and how you came to be seeking counselling or psychotherapy. We can talk about how therapy works or have a conversation about your preferred approach. 1 hour consultations are available.
Make an enquiry about Skype webcam counselling for gay men, lesbians, bisexual and transpeople.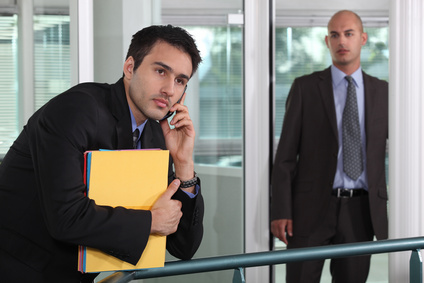 gay & bisexual telephone counselling
Private telephone counselling for gay men, lesbians, bisexual people, transfolk or those questioning their identity. For this option, you call a London-based landline number. You can speak to an lgbt-friendly therapist from anywhere in the UK or abroad. This option might suit you if you do not have the privacy to speak from home or your office, and need to make the call from your car or while on a walk etc. 1 hour consultations are available.
Book an appointment for private telephone counselling.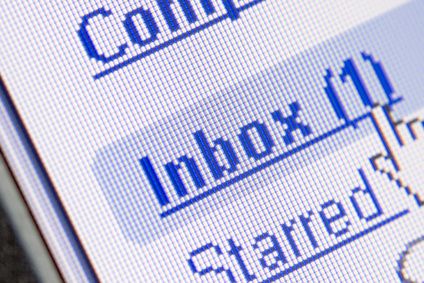 email counselling for lgbt people*
(*Not currently available)
Email counselling means you can write in your own time and receive a written response via email within 72 hours. This option might be particularly useful if you value time to set down your thoughts in writing or you want to discuss something that feels too embarrassing or difficult to discuss in person in real time. You will receive a reply with questions and suggestions from a gay-friendly counsellor.